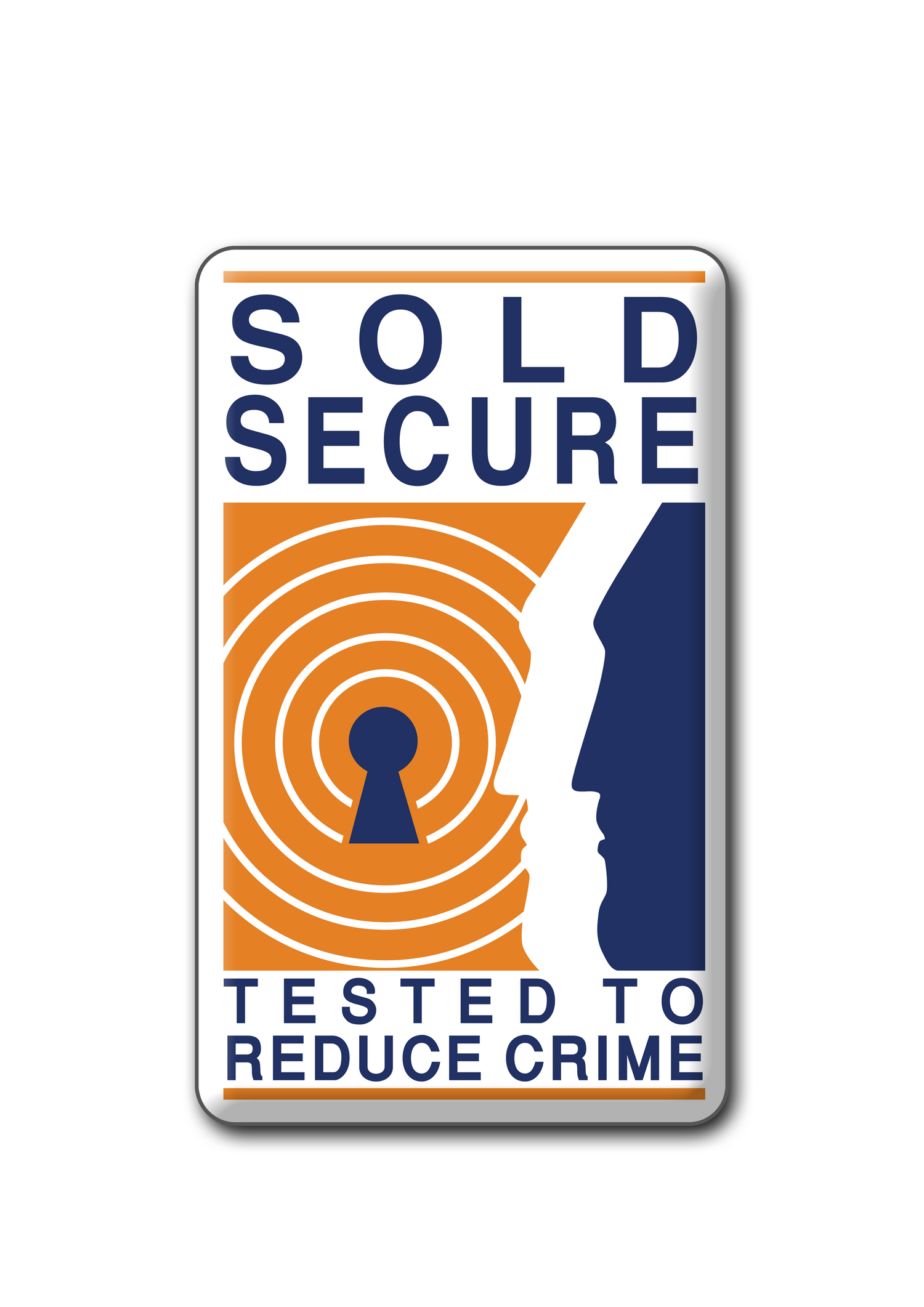 SECURITY
Pentagon Locks are built to last.
They are designed for everyday use but will also withstand the most brutal abuse. Every individual part that comprises a Pentagon lock is carefully engineered. We take pride in our products and regularly test them to ensure they meet the strict security standards they were designed for. All our products are tested, rated, and certified by "Sold Secure England",
an independent certification agency that's highly respected for their objective
testing and reporting. When productsecurity is crucial, depend on Pentagon Locks.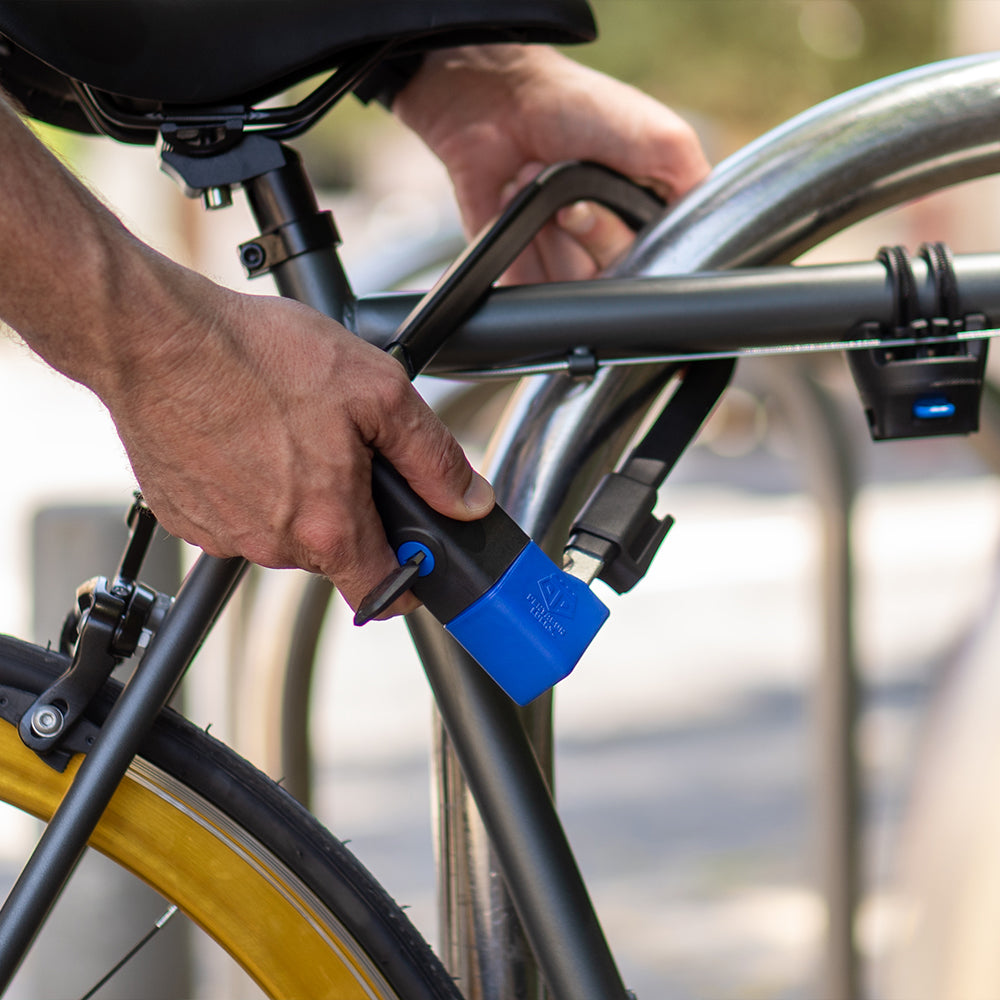 USABILITY
Our locks have been created with the user in mind.
After studying numerus locking patterns and concepts, we have developed an ideal
locking sequence for optimal usability.
When product usability is essential, depend on Pentagon Locks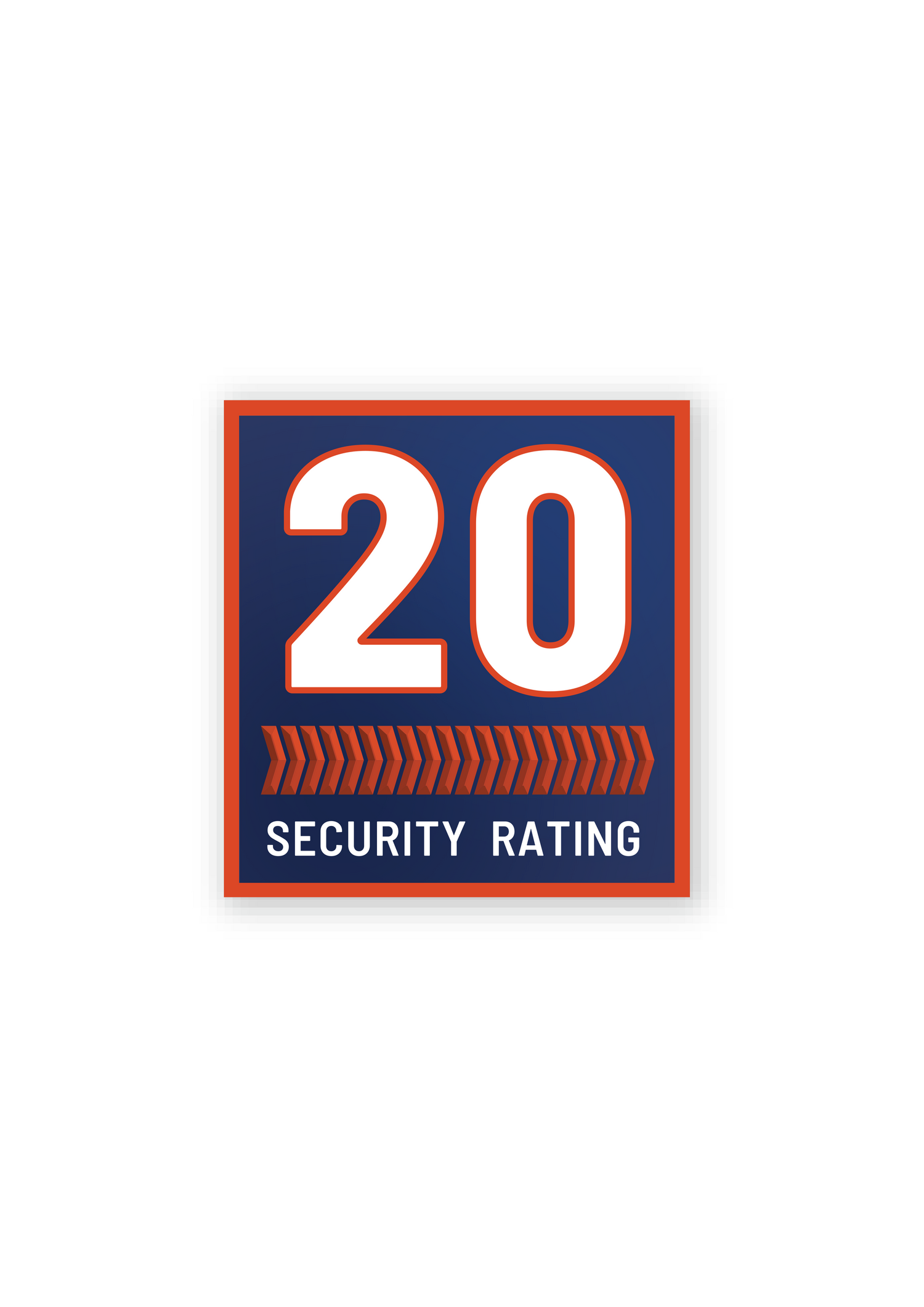 RELIABILITY
Your bike lock must work perfectly every time you use it. That's why Pentagon Locks are designed, manufactured, and assembled with the utmost
attention to details and quality. These locks are made of premium materials and every individual component is held to strict tolerance thresholds to achieve the design objectives.  When product reliability is non-negotiable, depend on Pentagon Locks